Searching for a small town but with the charms of a big city, where you'll raise your children, plant your own trees, and throw a barbecue on a sunny Saturday? These suburban landscapes will surely interest you if that's what you're looking for!
This is a family-oriented 'hood and a place where you can feel safe - it's got one of the lowest crime rates in the country and thanks to the neighborhood watch, you don't have to be scared of leaving the house after dusk.
Playgrounds, parks, bike lanes are to be found around every corner, and bars are more an exception than a rule here (you'll find one or two to go when you put your children to bed and leave them with a sitter for a night).
Things you'll love
The variety is what makes this neighborhood unique. It's impossible to point out a single group of people living next-door - it can be a numerous family raising four kids, an elderly married couple on retirement, or young, career-driven professionals who commute every day.
The suburbs are also a perfect place to escape the typical, fast life of the city, and to live in a safer, more peaceful area. There's a lot of family-friendly hangout spots which you'll love, even if you don't have children.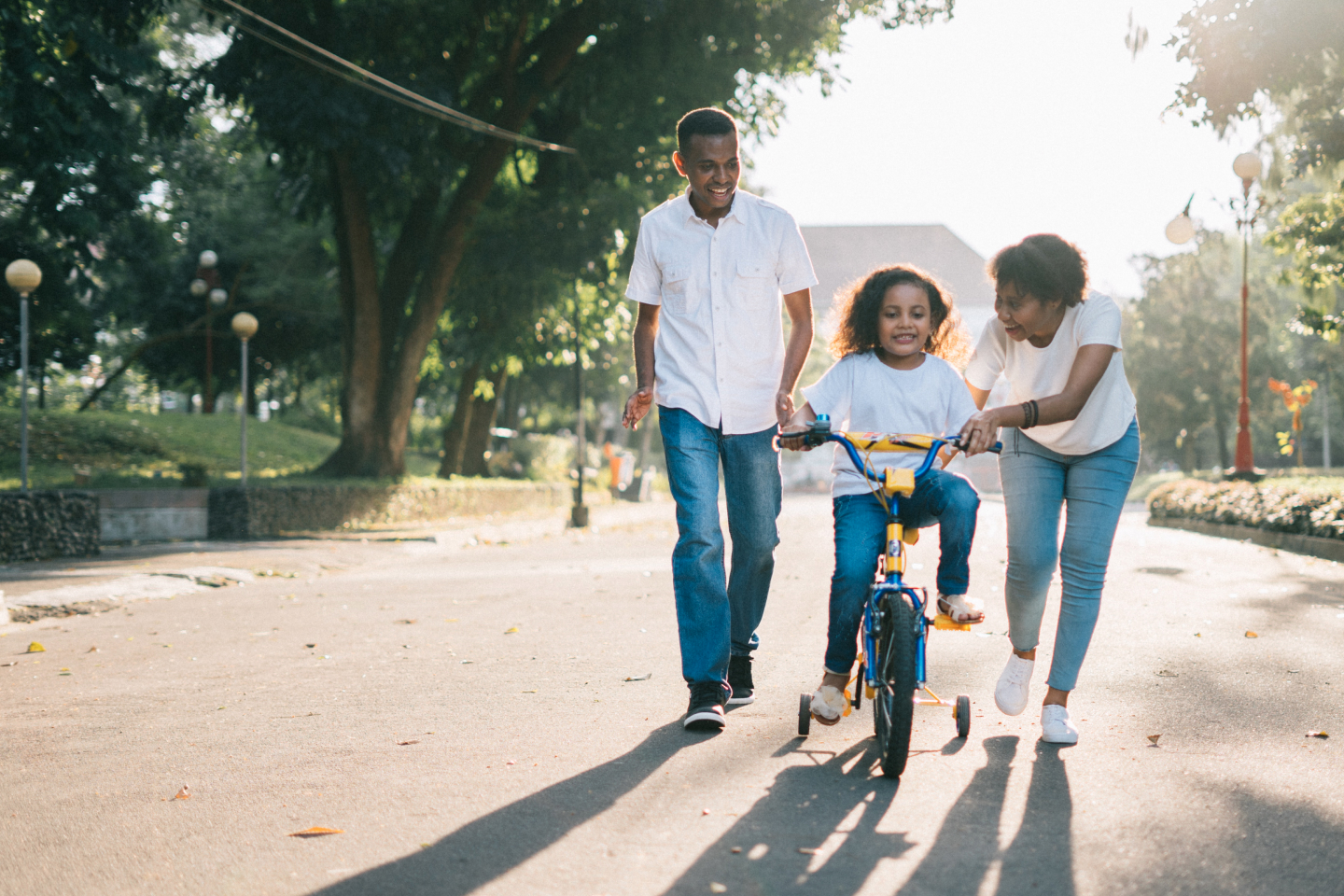 Transportation
Close to the highway, the drivers will love how effortlessly you can get everywhere you need to (but be warned about the traffic - during rush hours, the roads are usually congested). There's no problem if you choose to travel by bus or subway, a lot of lines will take you directly to the center of the city.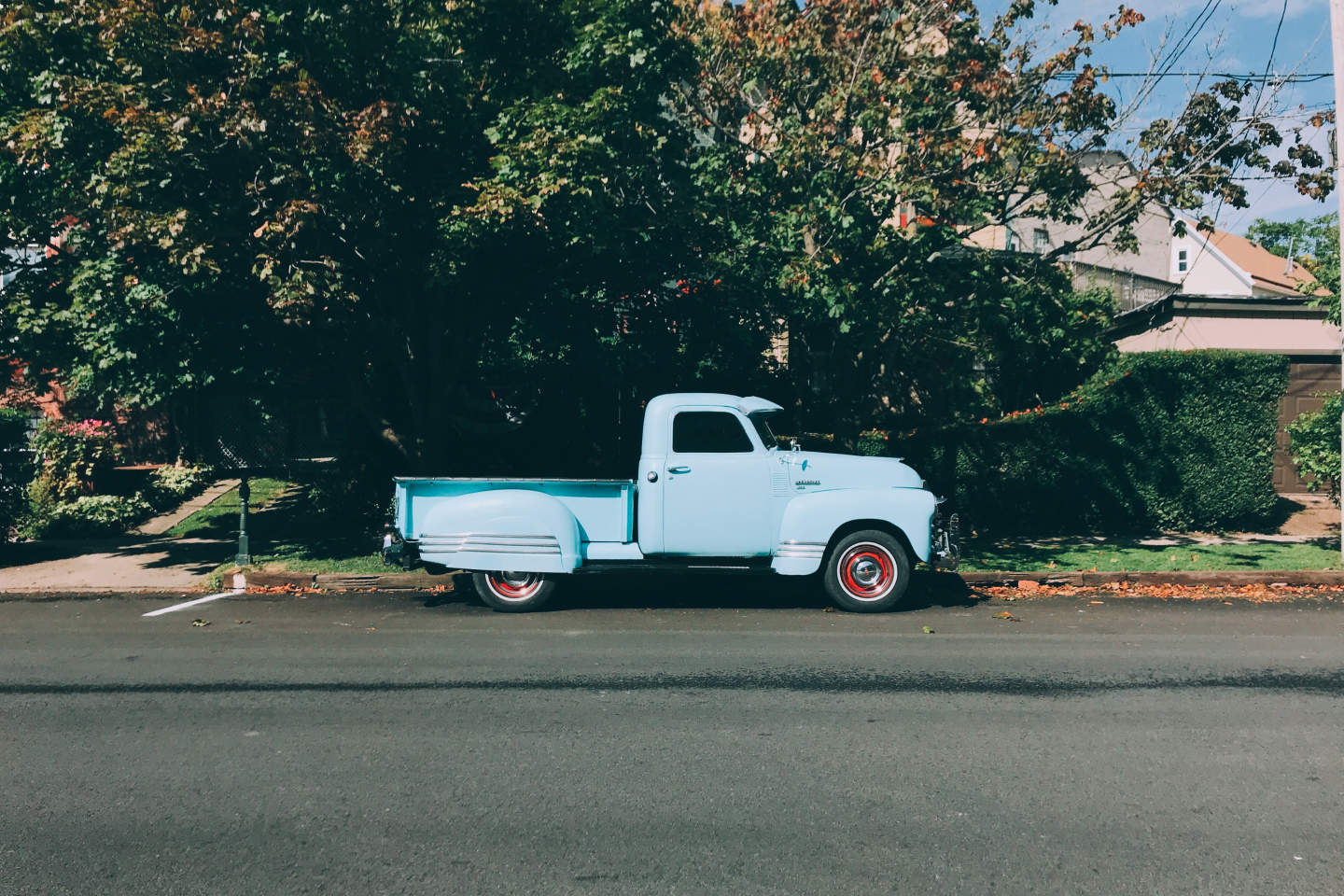 Schools
The area is called 'home' by many families and it's reflected in a constantly increasing number of schools in the 'hood. You don't need to worry about the education of your children as there are many highly respected institutions within walking distance from the residential area. More options are to be discovered in near proximity if you decide to drive your children to school.